This weekend we cleaned house, washed dogs, baked bread, and made another batch of Feta cheese.
Plus we went to the fair.
We went looking for our favorite corn dogs (hand dipped on site secret recipe deliciousness) and learned she'd retired! Not amused and most saddened. First fair ever we skipped corn dogs.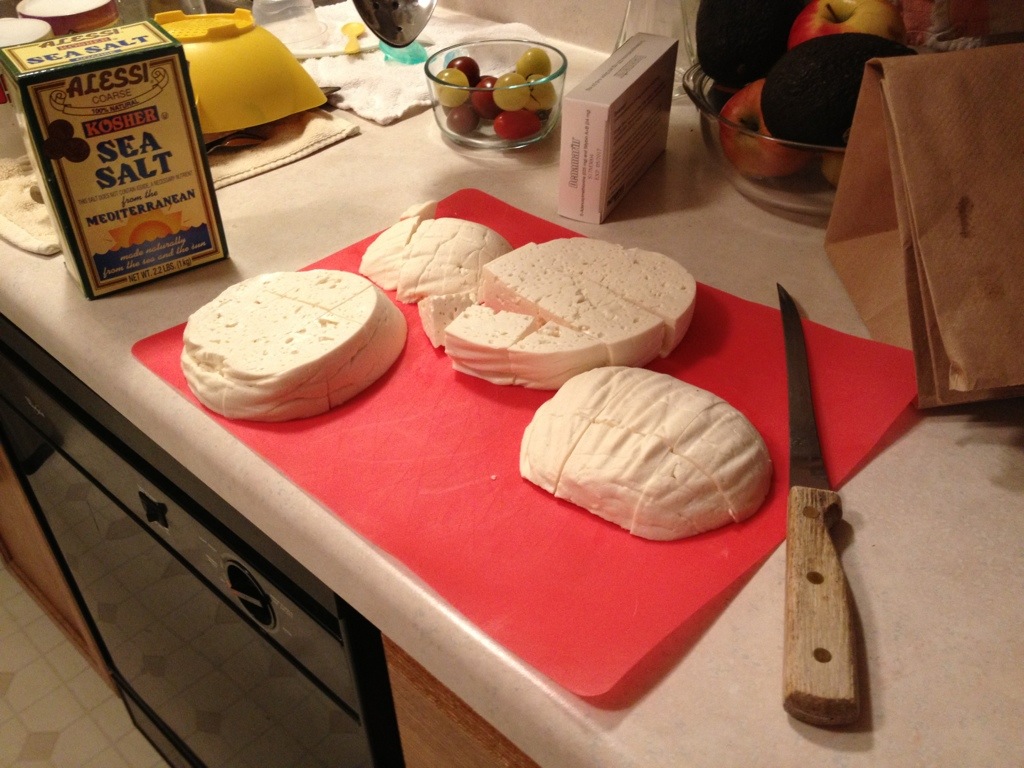 Scott on learning the corn dogs were no more