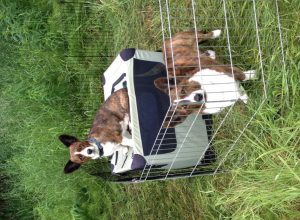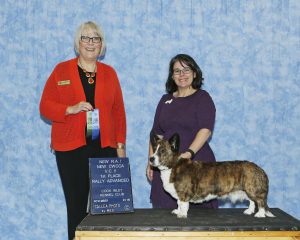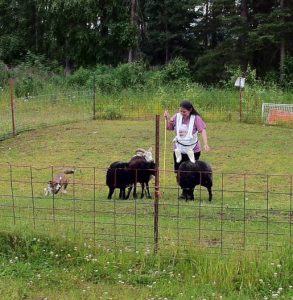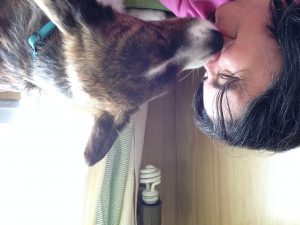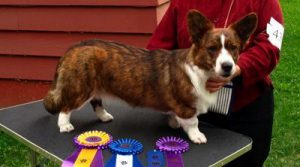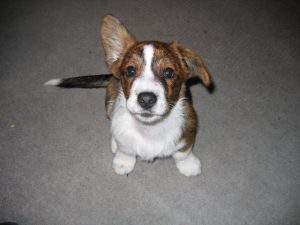 Happy 11th birthday to my sweet natured barky girl Kate.
She is my fighter jet on a kite string sheep herder, snuggle buddy, lazy – smart rally-er (Down. Dooowwnnn. Doowwwnnnn, Kate, pat pat pat), pretty conformation girl.
We have had an awful lot of fun from your Best of Breed at our first Conformation show, realizing you had no clue what Down meant at our first Rally trial, your fair weather herding where we worked so hard to finish your AKC Started Course A title which included a Reserve High in Trial with our friend Suzanne.
You helped Bing become a better more confident boy with your puppyhood shenanigans. You are such a dear sweet girl.
Here's to many more years of snuggles and surprises. I'm so grateful Kat entrusted you to me.
GCH CH WALES TAILS KISS ME KATE RA HSAS CGC ASCA STDs AHBA JHD RATI CWCCA VC