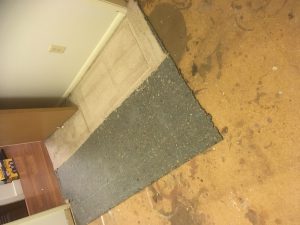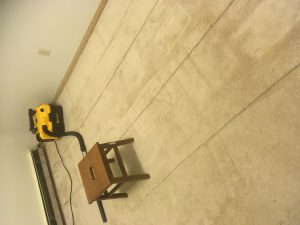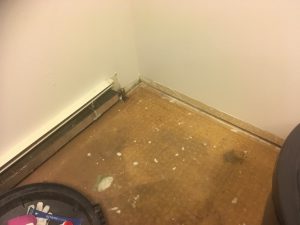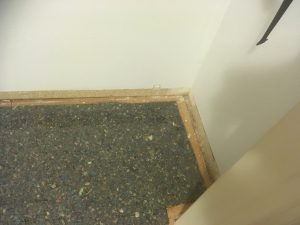 After 15 years in the house, and 6 years after doing the flooring in the rest of the house, we are ripping out the last of our carpeting. 100 sf room, not a bedroom as it lost its window when the garage was built by the previous owner.
Mice took over the the underlayment we had stashed. Hope to find one usable roll.
In in the meantime, progress.