It is snowing this morning. And accumulating.
The mountains have had termination dust which I've been ignoring for weeks (la la la I can't see you…).
Still leaves and twigs and small branches on the lawn. I got the spring bulbs planted. Potatoes need to be dug and coop tucked in around the edges.
We'll get there. Winter arriving before we are prepared is an annual event.
In the meantime I just finished eggs that Scott made for breakfast and there is a sweetly sleeping baby in my lap.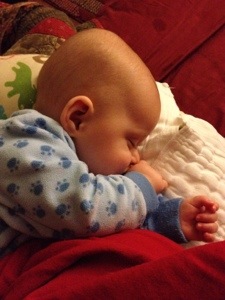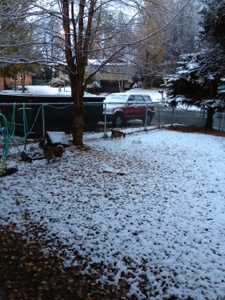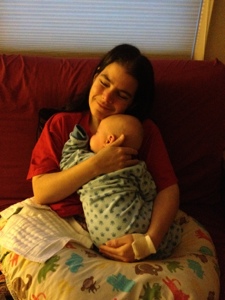 And a few hours later and the snow has started to melt.